FEATURES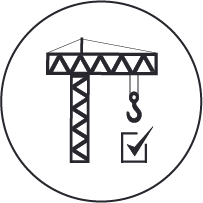 AUTHORISE SITE ORDERS
Empower site managers to raise orders for you to authorise 24/7 from any device. Simply approve, amend or cancel.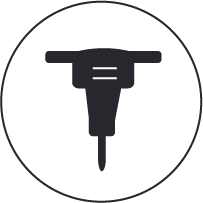 OFF-HIRE EQUIPMENT
View the status of all hire equipment, sorted by site or location. Click to off-hire or extend the hire period.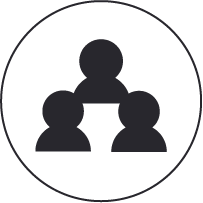 MULTIPLE USERS / LINK BUSINESSES
Allocate permissions and spending limits at user level. Link businesses or sites to eliminate the need for multiple log-on accounts.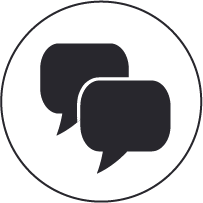 INTERACT WITH YOUR TEAMS
Exchange conversations during the order or authorisation process. View exchanges as part of your audit procedures.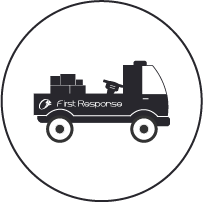 COMBINE HIRE & SUPPLIES ORDERS
One order. One delivery. Speed up the order process, reduce administration and consider your environmental impact.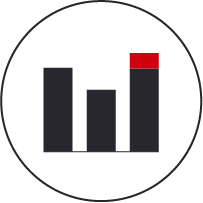 CREATE SPENDING LIMITS
Create spending limits for each of your users based on their role in your business.Authorise or reject orders exceeding spend limits.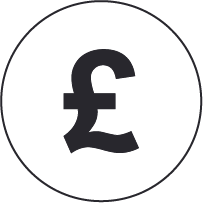 KEEP TRACK OF YOUR SPENDING
Monitor your spending on all jobs or contracts. Review orders requiring authorisation and view invoices, POD's or damage reports.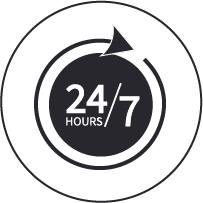 MANAGE YOUR ACCOUNT 24/7
Everything you need to do can be done at a time that is conveneient to you. Elliminates phone calls and reduces administration.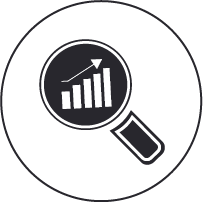 POWERFUL ANALYTICS & REPORTING
View the purchasing activities of your buyers or teams and identity potential areas for improvement.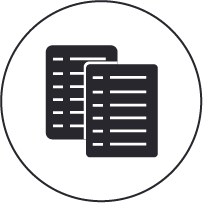 SAVE OR UPLOAD ORDERS
Speed up the process of processing large orders for common items; for example preliminarys and setting up on site.